Our network draws on experts from LMICs in Africa, Asia, Latin America and the Caribbean, and the Middle East and North Africa in the areas of public health modelling, data management, ecological economics, citizen science, community engagement, participatory research, and race and climate justice. We have four nodes in each of the 4 regions listed above. Each team uniquely assembles its own strategy for meeting the program's objectives and provides an opportunity for teams to learn from each other and an opportunity for knowledge transfer between the teams.
Teams draw on their own set of experiences, community partners, local context, constraints, and possibilities. By sharing their data, processes and results, the groups will draw out larger-scale comparisons, synergies, and conclusions in relation to the overall goal. AI4PEP provides opportunities for our teams to 'learn by doing' and 'in community'. We are united by our shared interest in learning from the COVID-19 pandemic, to build equitable, resilient governance strategies and increase societal preparedness for future global pandemics and climate disasters.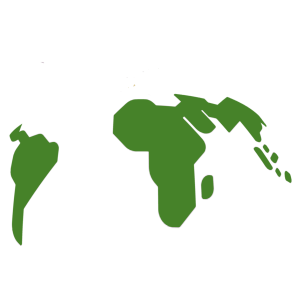 Latin America and the Caribbean (LAC)

Middle East and North Africa (MENA).